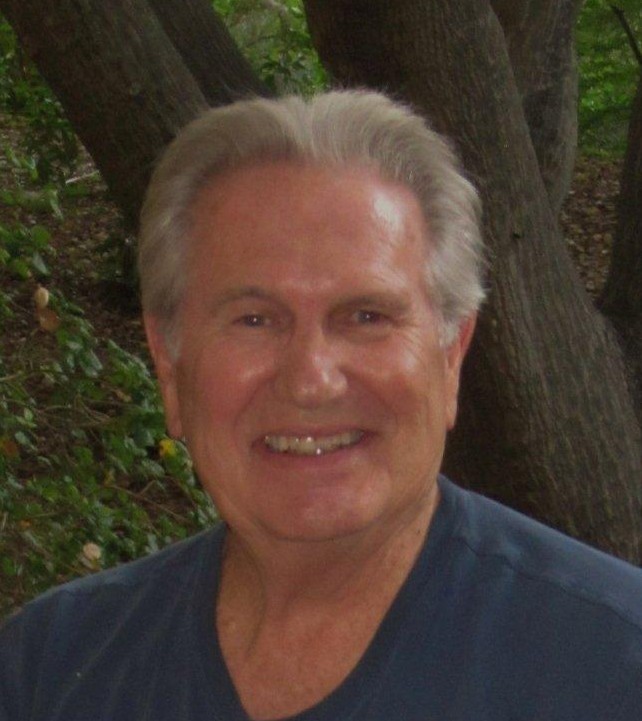 Connect with Steve on LinkedInThe firm was founded in Westlake Village, CA and is now located in Mesa, AZ. It was founded in 1985 to provide retained search services predicated on ethical and professional business practices serving high technology corporate customers. Leonard M. Linton and a co-founder, since retired, previously worked together as partners in a well recognized Los Angeles high technology search firm. Len has left the search business and is now the CEO of 1NW Contact find him at www.1NWContact.com. BLI quickly evolved into a generalist firm and was strengthened with the addition of Stephen M. Wolf as a principal in 1987. The firm now serves a diverse set of corporate clients ranging in size from multi-nationals to local and regional firms, and startups. Our clients represent a broad set of industries. We have successfully conducted searches at all levels of management and in all business functions including Boards of Directors. The experience of our principals gives us the perspective to meet our clients needs in almost every staffing situation.
Our references will confirm a high percentage (over 90%) of follow-up search assignments and an appreciation of our organized and well documented approach. Keys to our success are finding and attracting high quality executives and an unprecedented capability to assess and articulate the match of the candidate to the culture of the organization and to the style of the hiring management.
Each of our professionals has had executive positions in industry and always strive to relate effectively with the goals of the client company, the hiring manager, their support staff and the potential candidates. We believe that the search firm should act as an extension of our client company's style, philosophy and attitude and we endeavor to fulfill this vision on every assignment we are granted. We have successfully completed over 500 company retained executive search assignments.
Stephen M. Wolf joined BYRON LEONARD INTERNATIONAL as a principal in 1987. Prior to establishing his own search firm MONTENIDO ASSOCIATES in the mid 1980's, Steve was associated with established national retained search firms in their Los Angeles offices. He and his partners established an outplacement counseling arm at BLI called Career Action Network.
He has a varied search practice covering most business functions in a variety of industries. He has conducted over 300 searches and his clients range from high technology "dot com" start-ups to multibillion dollar publishers. In the most recent years his practice has focused on for profit proprietary education firms where he has conducted over 50 searches including over a dozen Campus Presidents.
Steve's fifteen years of business experience prior to becoming an executive recruiter includes management in the computing, data services and professional services industries. As a Vice President with the JIA Management Group, he established the business development function and later managed a start-up division specializing in client server site management. Prior positions include marketing and management roles with IBM, Control Data Corporation and CompuServe. Steve served four years as an officer with the U.S Air Force System Command.
Steve earned both a B.A. in Economics and an M.B.A. in Finance from UCLA.
He has served on the Board of Directors for the Southern California Technology Council's chapter for the Central Coast. He is the past President and member of the Board of Directors of the Alumni Corporation for the Sigma Nu Fraternity at UCLA and has served on the Alumni Board for the Anderson School of Business at UCLA.